FIND EASY AND FAST AUTO TITLE LOANS ARIZONA TODAY!
When you need fast cash to deal with an unexpected expense in Arizona, title loans or registration loans are easy and convenient options. Similar to a title loan found in other states, a title loan from Fast Auto Loans, Inc. can help you get the cash you need to handle almost any cash emergency. And if title loans don't work for you, registration loans are there to help with smaller cash emergencies. With several title loan locations throughout the state, Fast Auto Loans, Inc. is ready to help you find quick financial relief from your cash emergency. If you can't get to a store, no problem. We can handle your application over the phone and get you the cash you need.
Apply For a Title Loan Over the Phone, No Store Visit Required!
An Arizona cash for a car title loan is a convenient and easy way to get extra cash when facing a temporary financial emergency or hardship. Whether it's an unexpected medical bill or a handful of necessary expenses that have cropped up, our car title loans are a great option to take care of any short-term budget needs. Your credit is never an issue - good credit or bad credit - our team can help, and no credit check is required.
Now, Arizona residents can call us at 1-800-514-CASH (2274) to speak to a representative and start the application process. Once approved for one of our vehicle title loans, our representative will meet you at a location of your choosing for a brief inspection of your motor vehicle and verification of the required documents. Once the loan documents are signed, the money will be deposited into your account the following bank business day**!
** Loans transacted before 12:00 pm EST are typically funded the same business day. Loans transacted after 12:00 pm EST are funded the following bank business day
Start Applying Online for a Registration Loan, Then Visit The Store!
Registration loan AZ is a loan you can get when you have a smaller financial emergency and are still paying off your vehicle. Whether you are paying for medications, a home repair, or even late utility bills, registration loans are a great option to help you out. While we do check your credit, you don't have to own your vehicle outright in order to qualify. So if you haven't paid off your car fully, you don't have to worry about it!
Arizona residents can start applying for registration loans right online! Just fill out our online form to have a loan representative give you a call. Once off the phone, grab your ID or driver's license, your vehicle registration, and your checking account and come down to a registration loan near me anywhere in Arizona! Once we can approve you and all paperwork is signed, the money is yours! Get your registration loans Arizona, today!
Looking for a Title Loan Arizona or Registration Loan? Get It At Fast Auto Loans, Inc.!
Fast Auto Loans, Inc. spans across Arizona, from Mesa to Phoenix, and we offer competitive title loans. Turn your car into fast cash for things like medical bills, auto repairs, or other unexpected expenses. If you have any questions regarding hours, scheduled payments, credit, length of terms, etc., please visit our Car Title Loan FAQ page or our Vehicle Registration Loan FAQ page for more information or call a Fast Auto Loans, Inc. associate near you.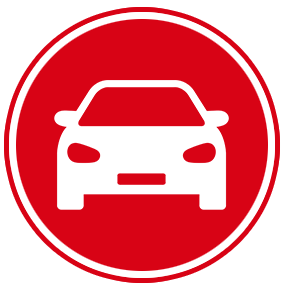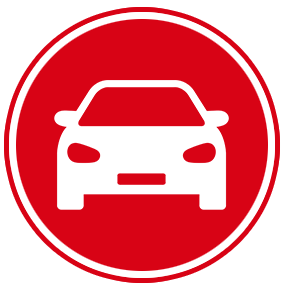 Benefits of Using Fast Auto Loans
No Store Visit Required

You Keep Your Car

We Come To You
Cash Deposited Into Your Account

Get Great Customer Service

Available Close To You